About Us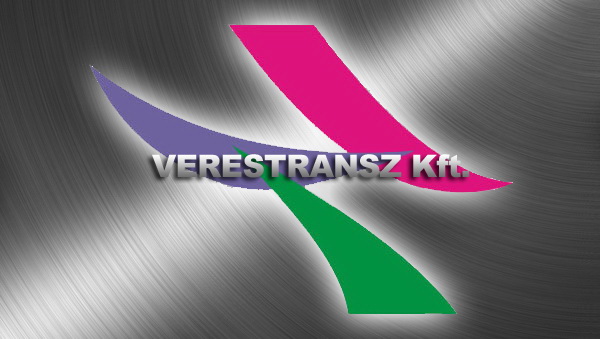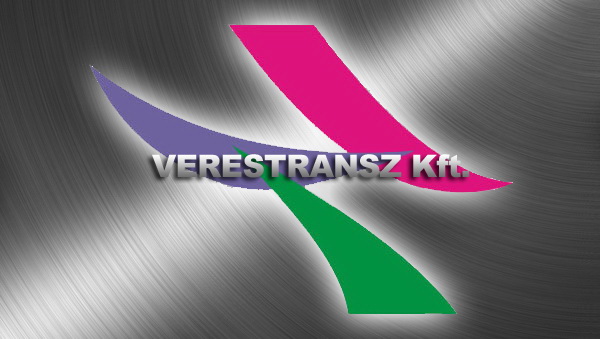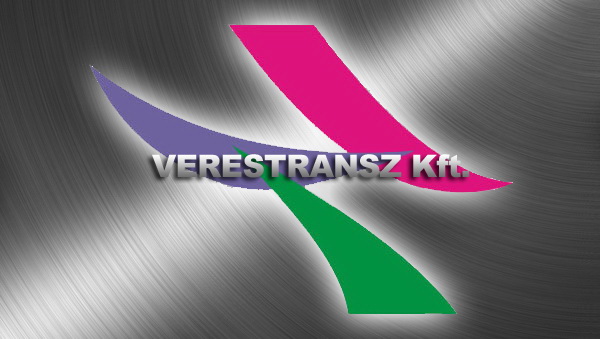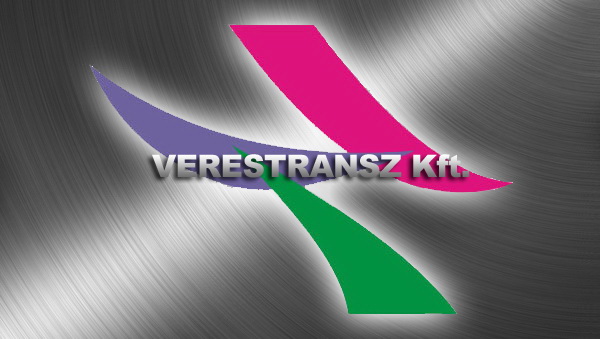 VERESTRANSZ
Transporting and Supplier Ltd
.
was established in 03.07.1989. Initially we prinicipally engaged in dealing road freight, and during the years our activity increased with another services, like
gravel, sand and clay mining,
dangerous
waste collection, transportation, recycling, vehicle wholesale and retail trade, catering, etc.
Verestransz Kft has the following types of machines:
-
MAN
type four-axle dump-trucs with 20-23 m3 cargo hold

- MAN
semi-trailers with 24 m3 cargo hold
- heavy vehicle trailer (57 ton trailer)
- HYUNDAI 757-7 front loaders
- Kobelco 330LC
and 250NLC type backhoe loaders
- HYUNDAI 320 crawler excavator
- road washing truck with sweeper and hoover
All of our machines and vehicles made with Euro 3-5 engine, with a mean age of 3 years for vehicles and 4 years for machines.
Regarding the quality assurance, we have MSZ EN ISO 9001:2001 review qualification.
From 1989 our company was almost been presented at the works of deep-level garages, highways, highroads, during wich makes hydro-works, reservoires, cultivations, excavations, shifting and heavy earthworks.
In addition, our company operates four petrol stations in Pest county.
In 2007 we invested to the expansion of our logistic- and vehicle testing station site, where we parking, repairing careing, and testing our vehicles. This investment is completed in 2008.